Bodega Promotional Campaigns
︎2019-Present | Design & Art Direction

---
Bodega's sale ads are designed for digital platforms. They serve the purpose of delighting and informing customers about seasonal sales and events.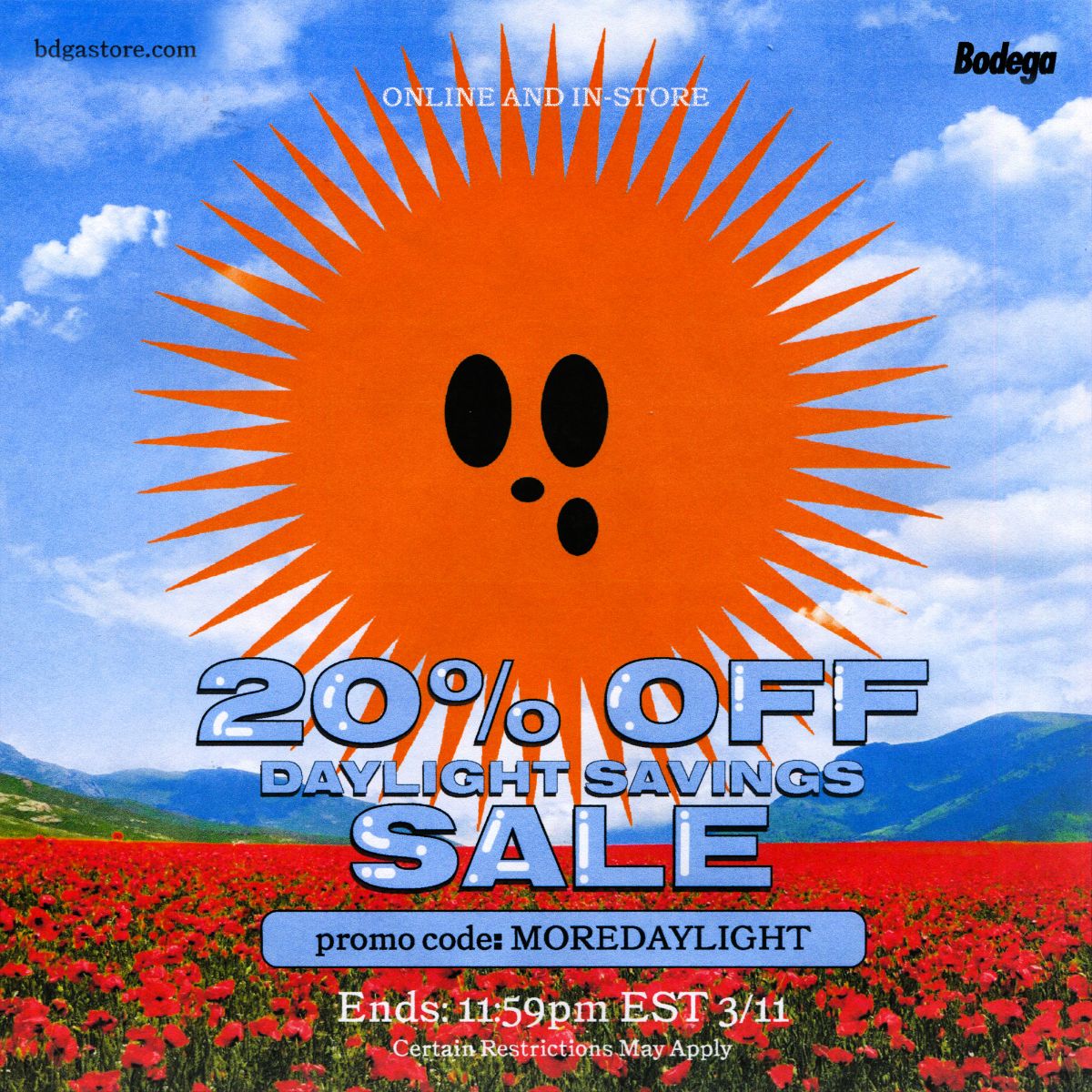 Bodega Cultural Content
︎2019-Present | Design & Art Direction

---
Bodega's cultural content is condensed long form content which highlights important people and ideas that are at the core of the Bodega brand.
5 de Mayo
︎︎︎