Saucony Grid Azura 2000
Editorial Art Direction & Stage Design | ︎2020
---

The editorial campaign's direction complements the initial inspiration of cryptids and urban legends by using physically abstracted image projections. A series of images were curated and later physically edited on the model and set using DIY projection mapping.



Campaign Photos

Photos By: Tyler Kpakpo, Tommy Boudreu & Kevin Kang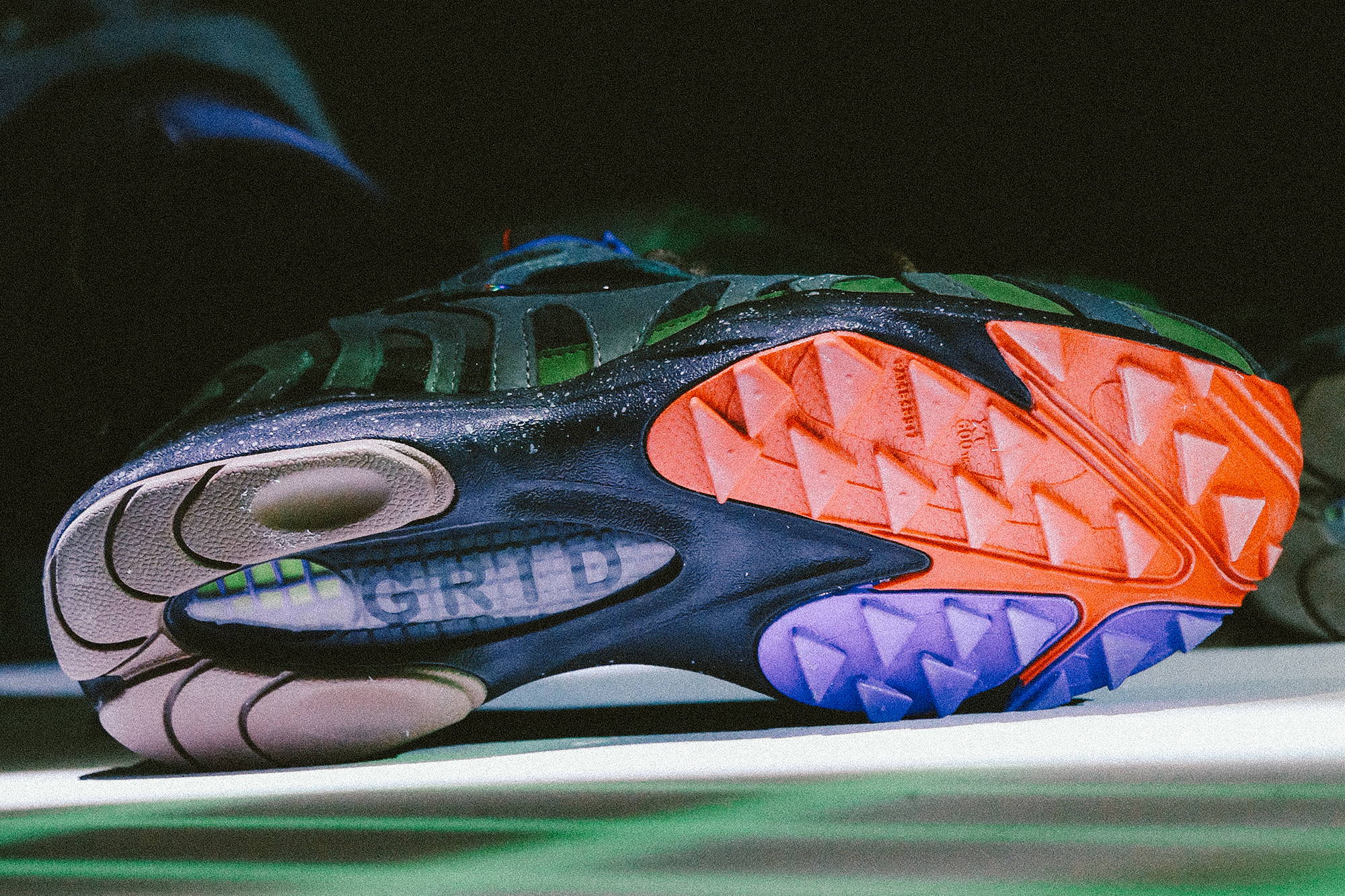 Video
References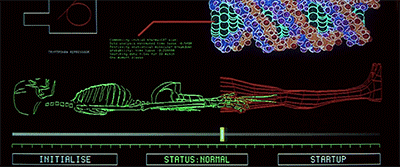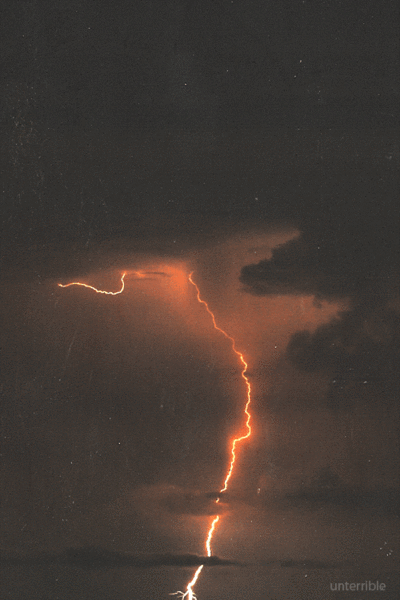 Process
The process was made up of improvised image collage projections, DIY projection mapping and abstraction with found objects.