Unofficial Committee
Unofficial Committee is a mutual aid group focused on generating creative solutions to educate our community on social social issues through collaborating with community member and other grassroots orgs. UC has previously collaborated with multiple grassroots orgs such as
Power to the people, Massachusetts Student Power Forum, FFCO and the MA Science Policy Network.UnofficialCommittee︎︎︎
︎2020 | Cofounder | Research , Design, Copywriting, Art Direction & Project Manager

---
Chunes for Change Chunes for Change was a twitch DJ event hosted by UC and 3 local DJs to educated young voters in MA about the upcoming election cycle in the fall of 2020.


In collab. with Jenny Nguyen & Yerri Portillo
---
Ma Primary Election Education

This education campaign is centered around information that is commonly hard to access by voters. The goal was to aim to clarify and fact-check common questions around the primary election voting process and provide reliable recourses for voters to find more information.

In collab. with Yerri Portillo, Corliss Lau and Lauren Cowe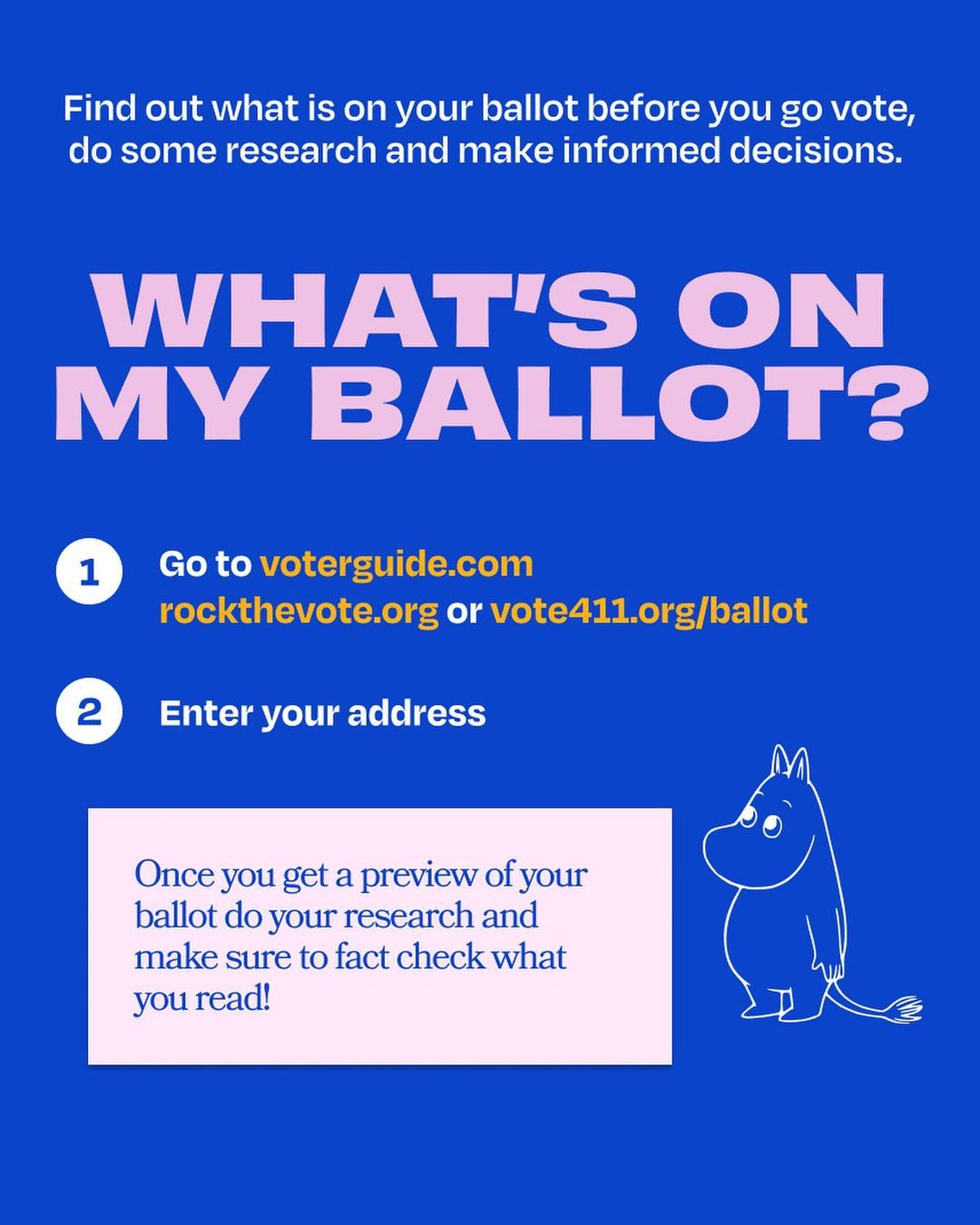 ---
Local Government Education
The Local Government Zine is a physical zine designed to be an accessible solution to educate voters on how local government structures work. Local government is the most impactful form of government to our communities, but also complex to understand. The zine uses language and design to simplify local government structures and emphasize the importance of involvement in the local government in our communities.



Download︎︎︎
In collaboration with Yerri Portillo and Tui Calvette.
---
Juneteenth Education

The Juneteenth educational guide is a guide on Juneteenth how to better support the black community and dismantle systemic racism.

In collab. with Yerri Portillo, Tianna Tianna River, Jenny Nguyen & Tsuneems A.


---
In collab. with Craig McLean, Yerri Portillo & Tianna Rivera
Read︎︎︎
The article aims to educate scientists on data visualization and making the information accessible to viewers by using design principles.